This is your chance to meet and network with fellow EGN members, EGN chairs, and colleagues. You are, on this occasion, also encouraged to bring one guest that you believe could benefit from being a member of EGN and add value to the peer groups. Please note that finger food will be provided. A special thank you to our 2 esteemed members, who volunteered to be our hosts and sponsors of the food and drinks!
Looking forward to seeing you all there!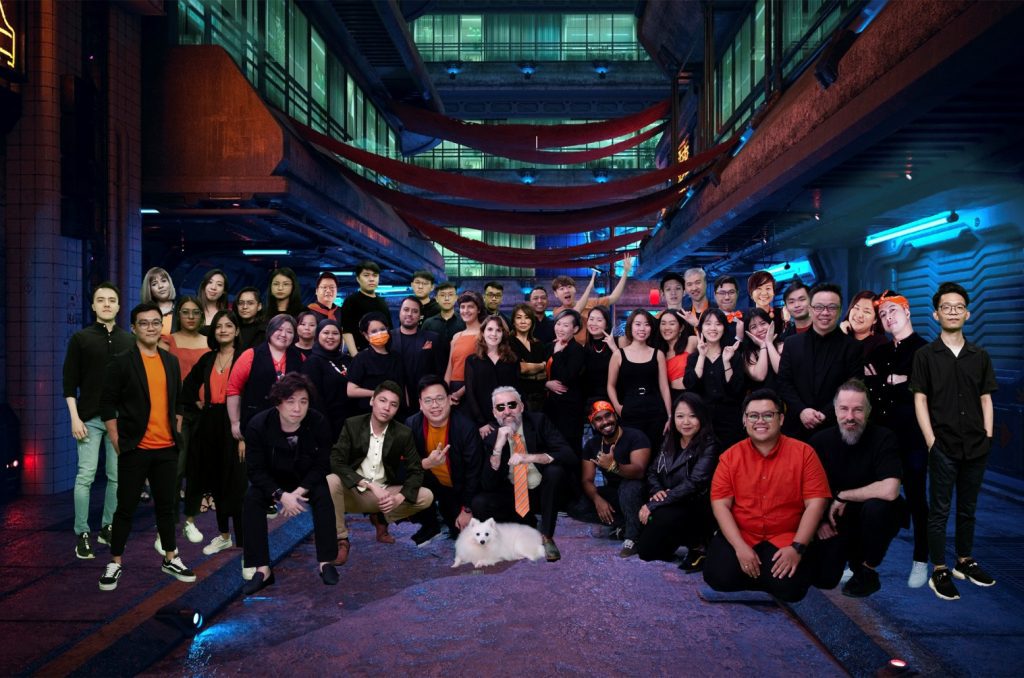 At Now Comms Asia, we pride ourselves on being able to connect industry leaders and experts, and this event was just a testimony to one of the many ways we do this.
Just like EGN, we believe that networking and building relationships within the industry are crucial for the growth and success of any business. But let's be honest; it's also a great excuse to dress up, have a few drinks and make some new friends!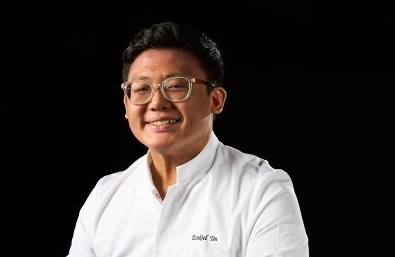 Chef Ezekiel is an advocate of preserving Singapore food culture and heritage. Since young, he had been following the footsteps of his grandmother who is a hawker selling traditional kway chap since the 1960s. Chef Ezekiel believes in inculcating the younger generation of chefs so as to prevent our local food from 'dying off' in the current food industry.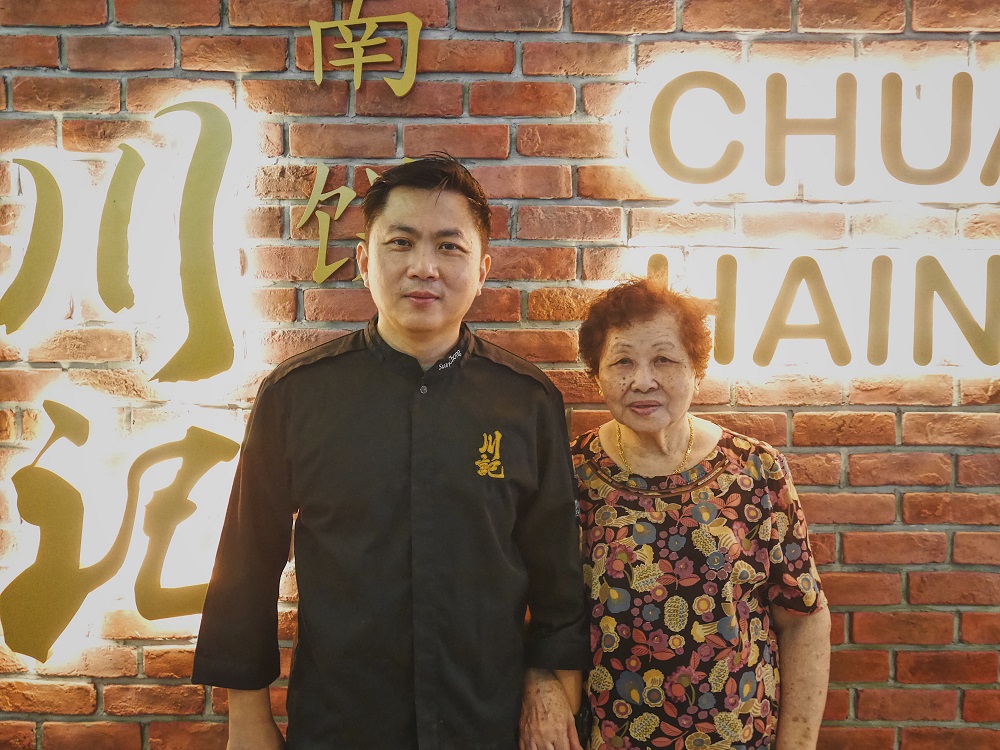 Chuan Ji started in 2013. Before then, we had a small home-based business selling our flaky biscuits made with Chong Suan's grandma's recipe to family and friends.
Today, we have opened up our own physical store and is selling our Hainanese delicacies to customers not only in Singapore but also to other countries in Asia.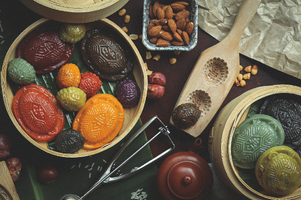 Come and explore Ah Ma's curated list of kuehs and food that transends the palette of our generation, with the flavour of tradition. We believe in the celebration of food and culture through traditional recipes from our grandparents, experimentation and innovation.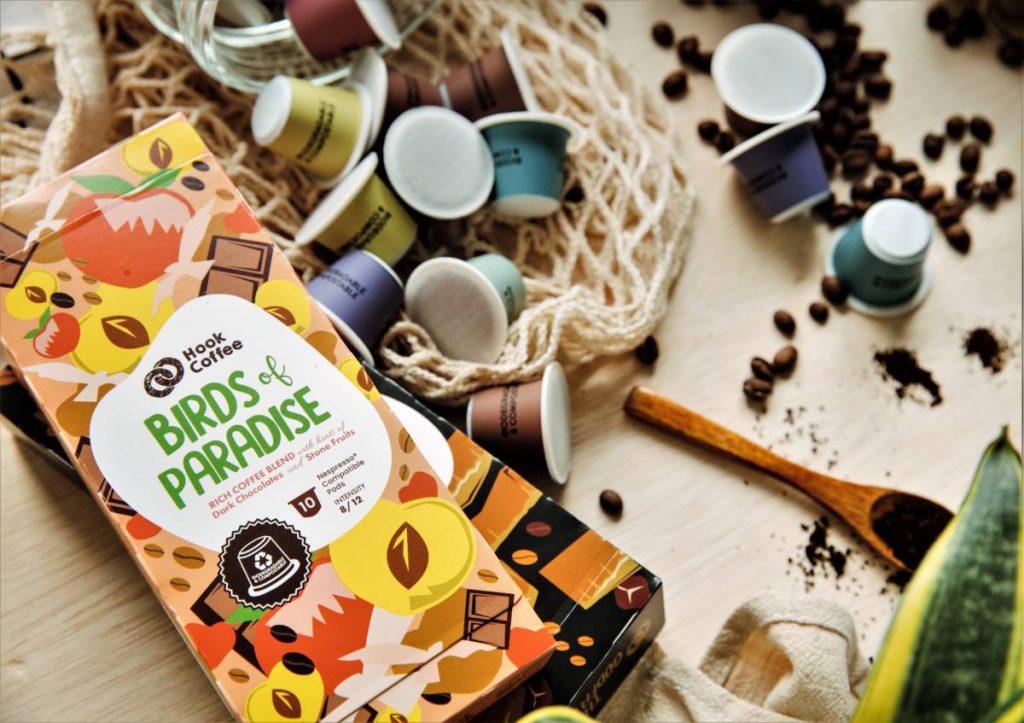 We make coffee for ordinary people with extraordinary lives. As as coffee brand we intent on creating a curated coffee experience for every single one of you by making specialty coffee relatable and accessible to all. Everything we do comes down to a simple calling – to empower coffee farmers and coffee lovers alike to make coffee better.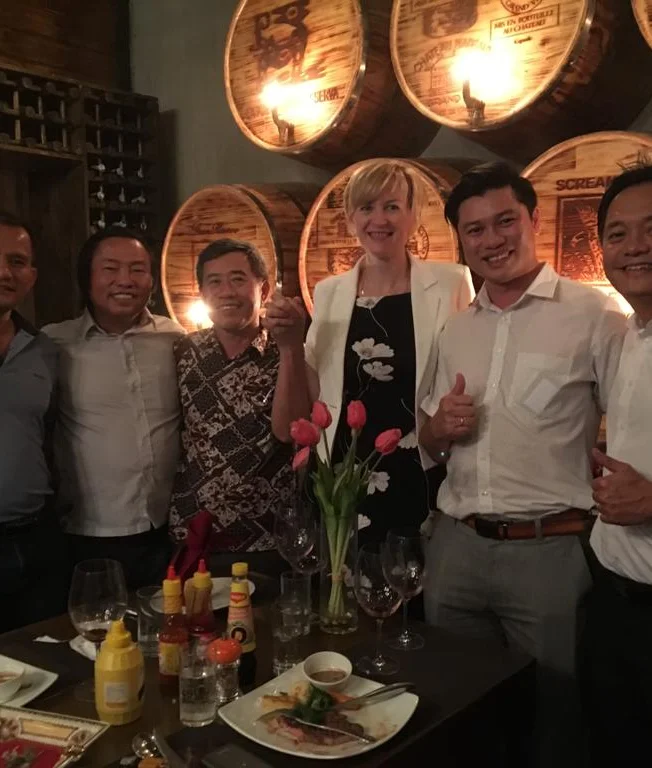 Welcome F&B has been distributing wines for Bayle Carreau in Asia since 2016. We are part of the Welcome Group who has been operating in commodity trading in Asia since 1971 and the wine business represents our first steps into the growing consumer markets here. As a family-owned business ourselves, we identify with the values of our principals and share the philosophy of bringing value for money, quality FRENCH wines to customers in Asia.