Blend the best of both world;
one event, two experiences.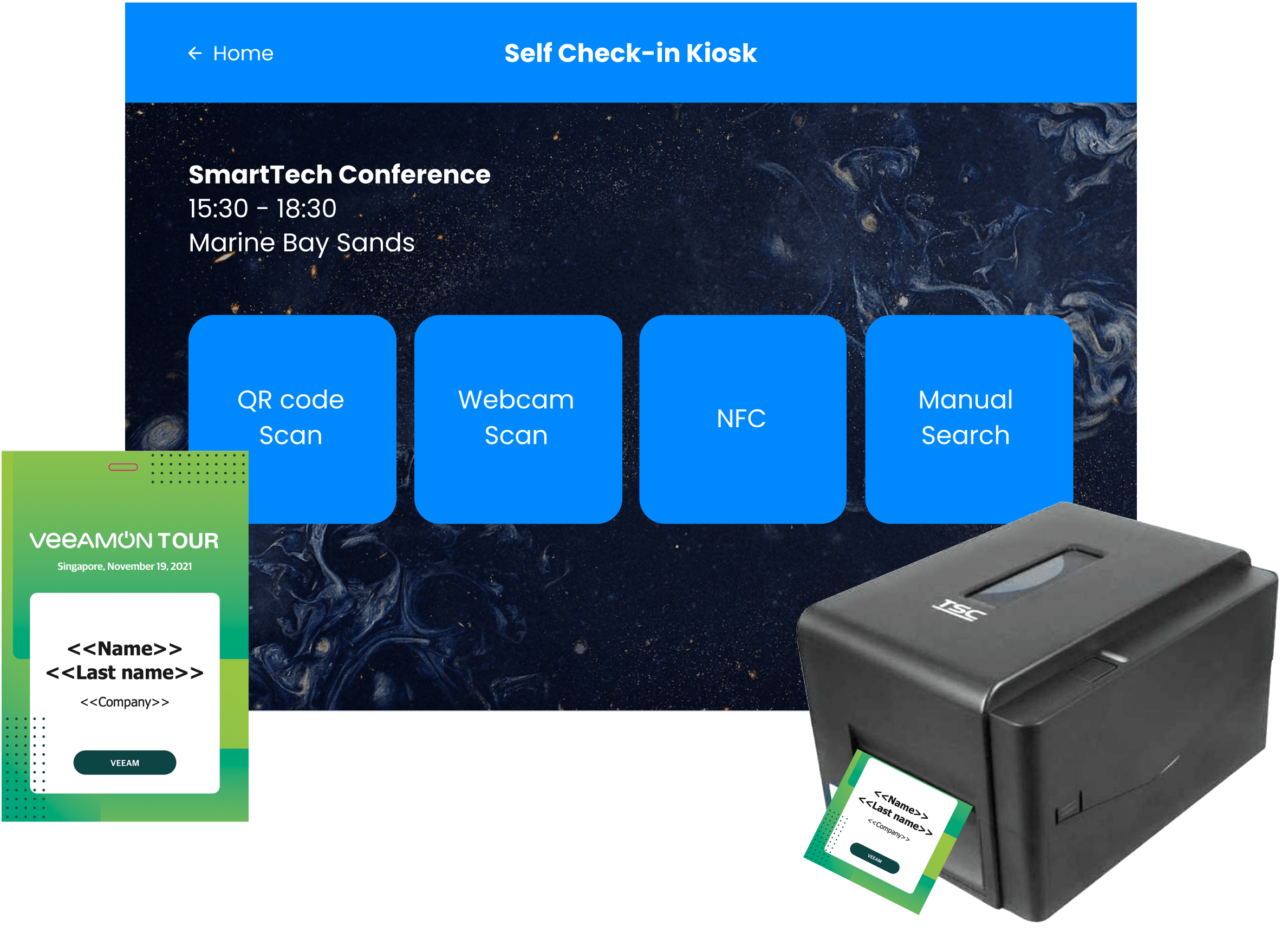 Streamline registration process for both live and virtual attendees
SEAMLESS REGISTRATION
We provide a centralised registration system with zero complications. A QR/NFC check-in experience provides exciting real-time attendee data insights for connected virtual and in-person experiences.
Create endless possibilities in our studio to bring your event anywhere
BROADCAST STUDIO
Integrate both virtual and physical presence in a green screen environment. Our studio allows you to livestream your event in high definition and feature your speakers without them being physically present.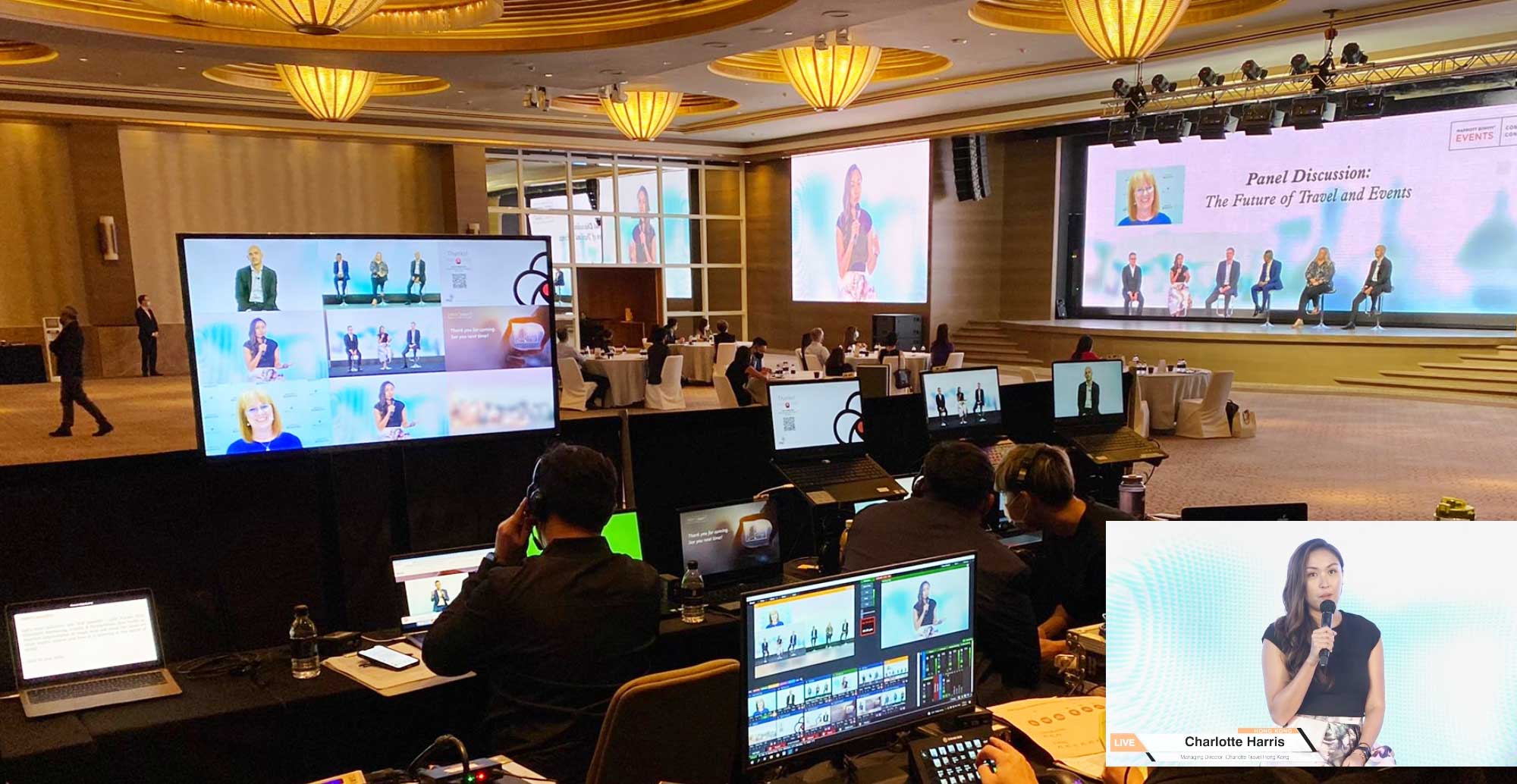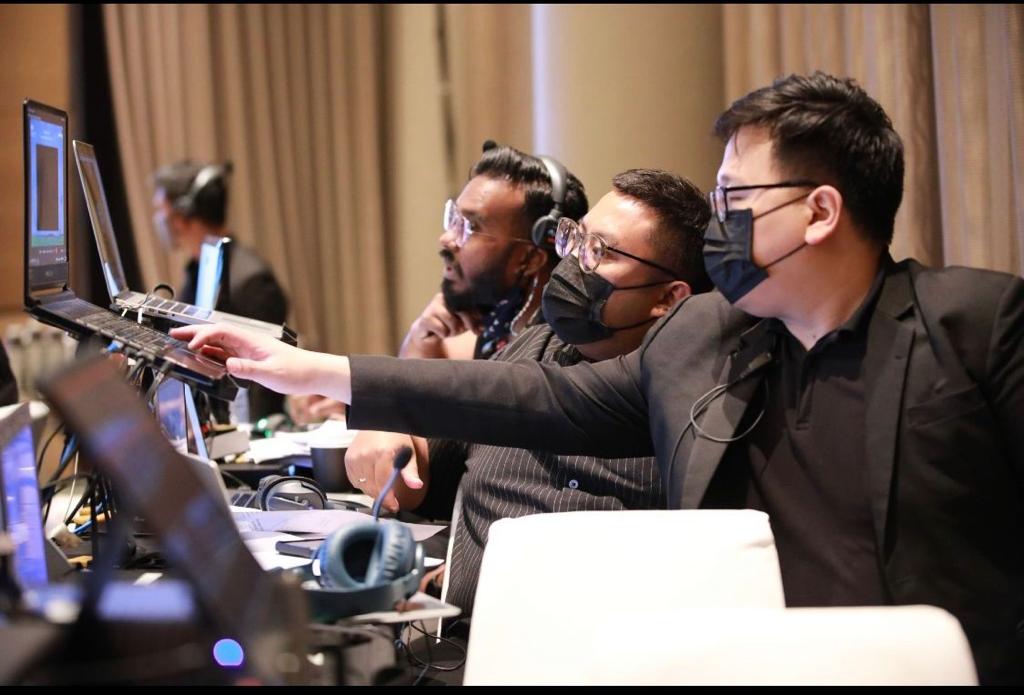 No more nitty-gritty back-end groundwork
ON/OFF-SITE SUPPORT
Apart from a dedicated events team to support your on-site activations from start to finish, we also offer a dedicated technical and digital team to manage your back-end processes and streaming platforms.