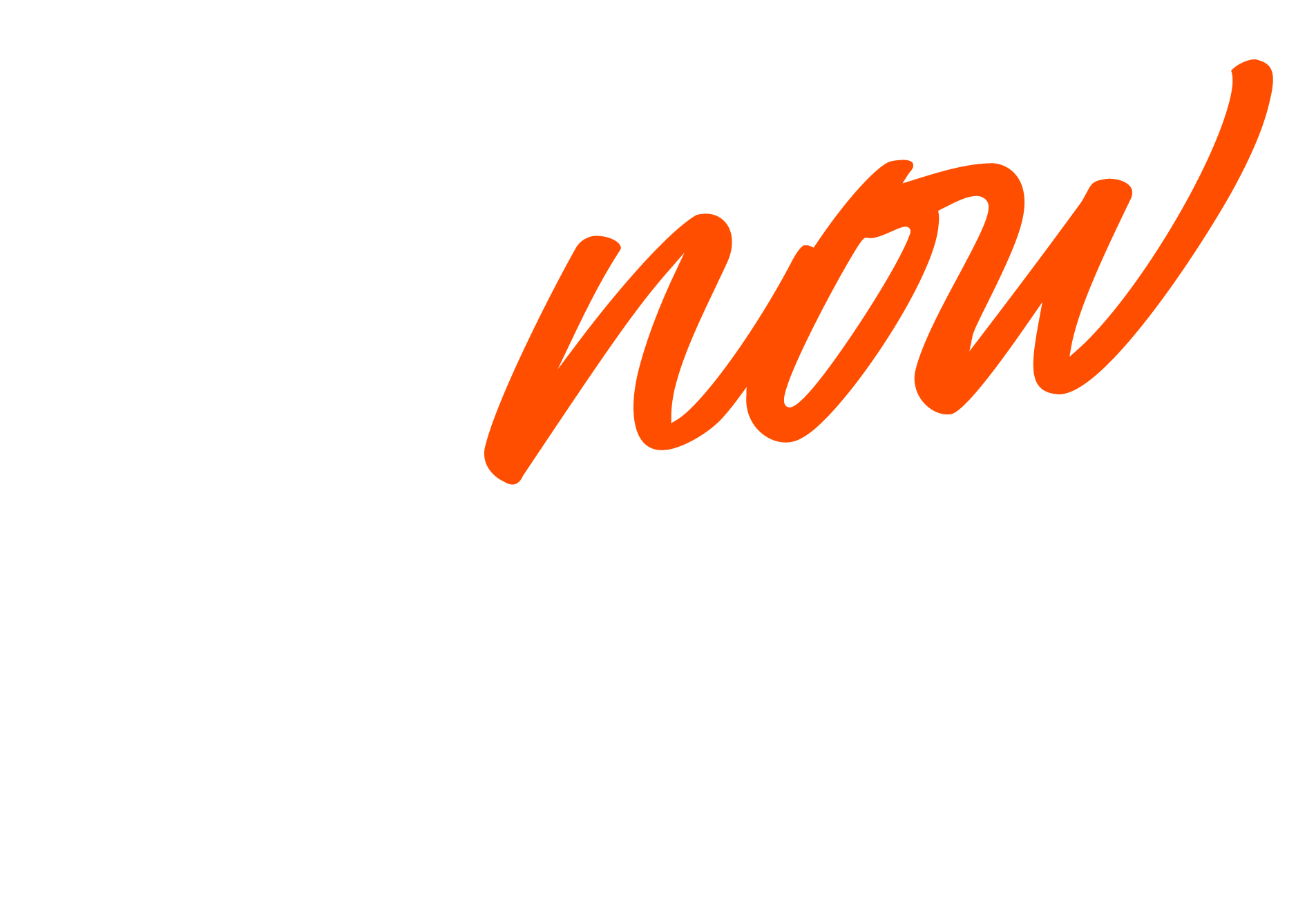 Creating unforgettable
Onsite experiences
One Platform for Seamless On-site Experiences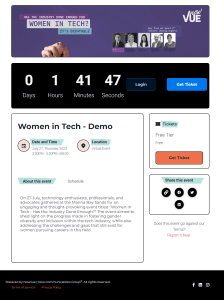 Create beautiful registration pages
With NowVue, crafting an eye-catching registration experience is effortless. Our user-friendly system allows you to customise every aspect of your event's registration page, from colors and branding to form fields and ticketing options. Impress your attendees with a professional and inviting look, setting the perfect tone for your upcoming event.
Say goodbye to cumbersome guest list management with NowVue. Our powerful platform streamlines the entire process, making it effortless to manage your guest lists. Easily import and export guest information, categorise attendees, and handle last-minute changes with just a few clicks. With real-time updates and instant syncing across devices, you and your team can stay on top of the attendee list, ensuring a smooth check-in experience for everyone.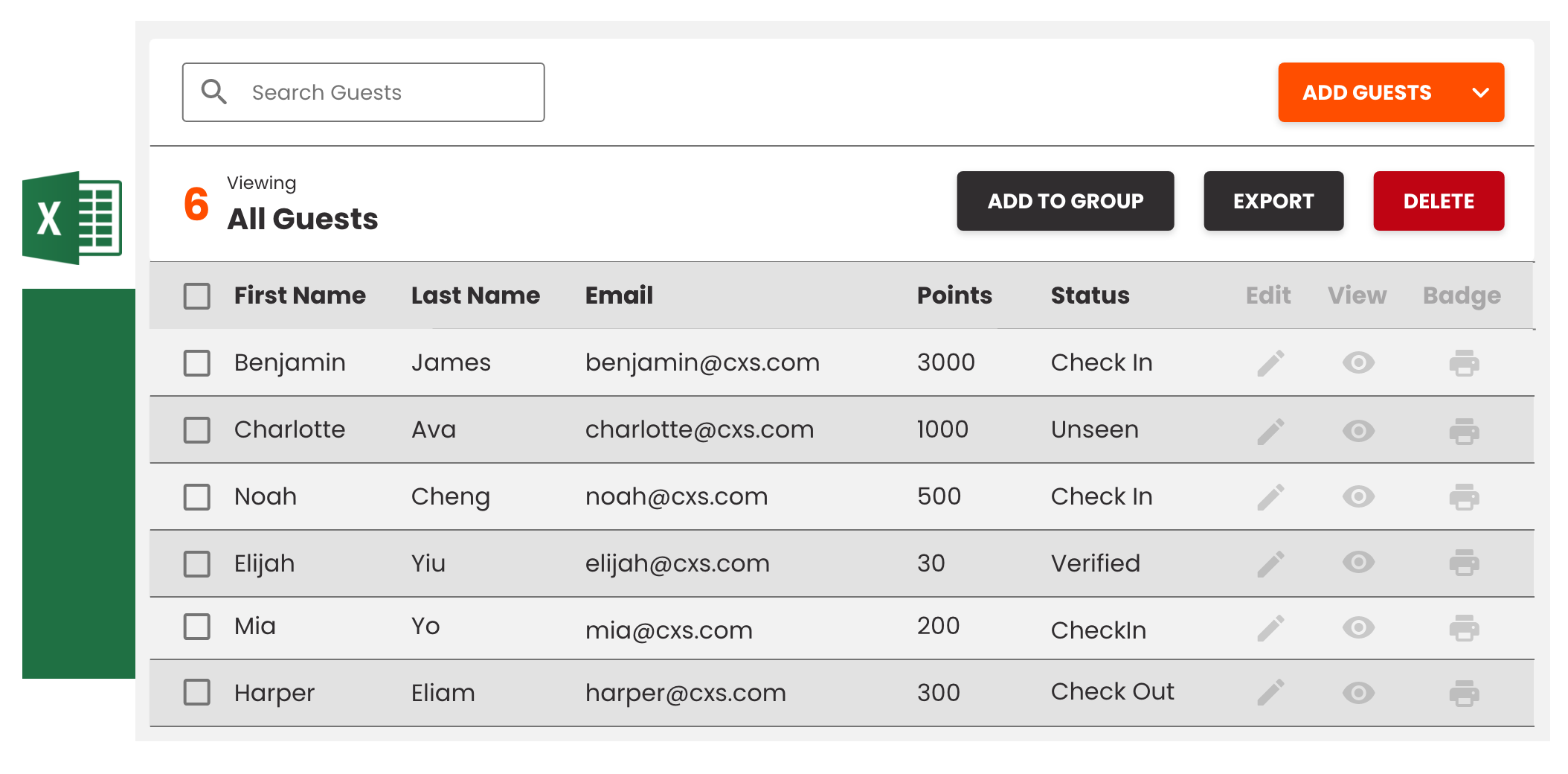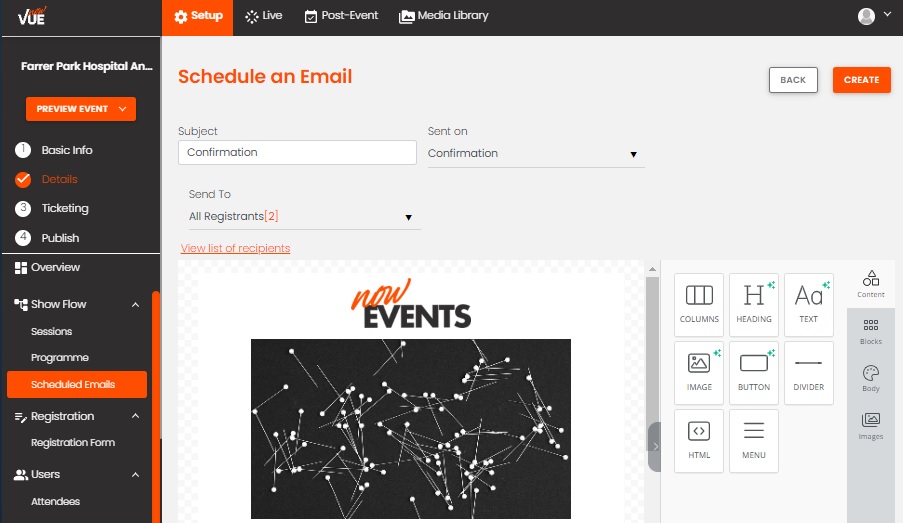 Personalisation is key to a successful event, and NowVue helps you connect with your attendees on a whole new level. Craft personalised and engaging emails effortlessly with our intuitive email editor. Address each attendee by name, share event details, and provide exclusive offers that resonate with their interests. Strengthen your event's brand identity by customising email templates to match your unique style, leaving a lasting impression on your guests.
Streamline the check-in process and enhance event security with NowVue's badge printing feature. Generate professional badges with attendee names, designations, and QR codes and NFC for easy identification. Our platform seamlessly integrates with badge printers, ensuring a quick and hassle-free badging experience. Wow your guests with sleek and branded badges that not only add a touch of professionalism but also make networking a breeze.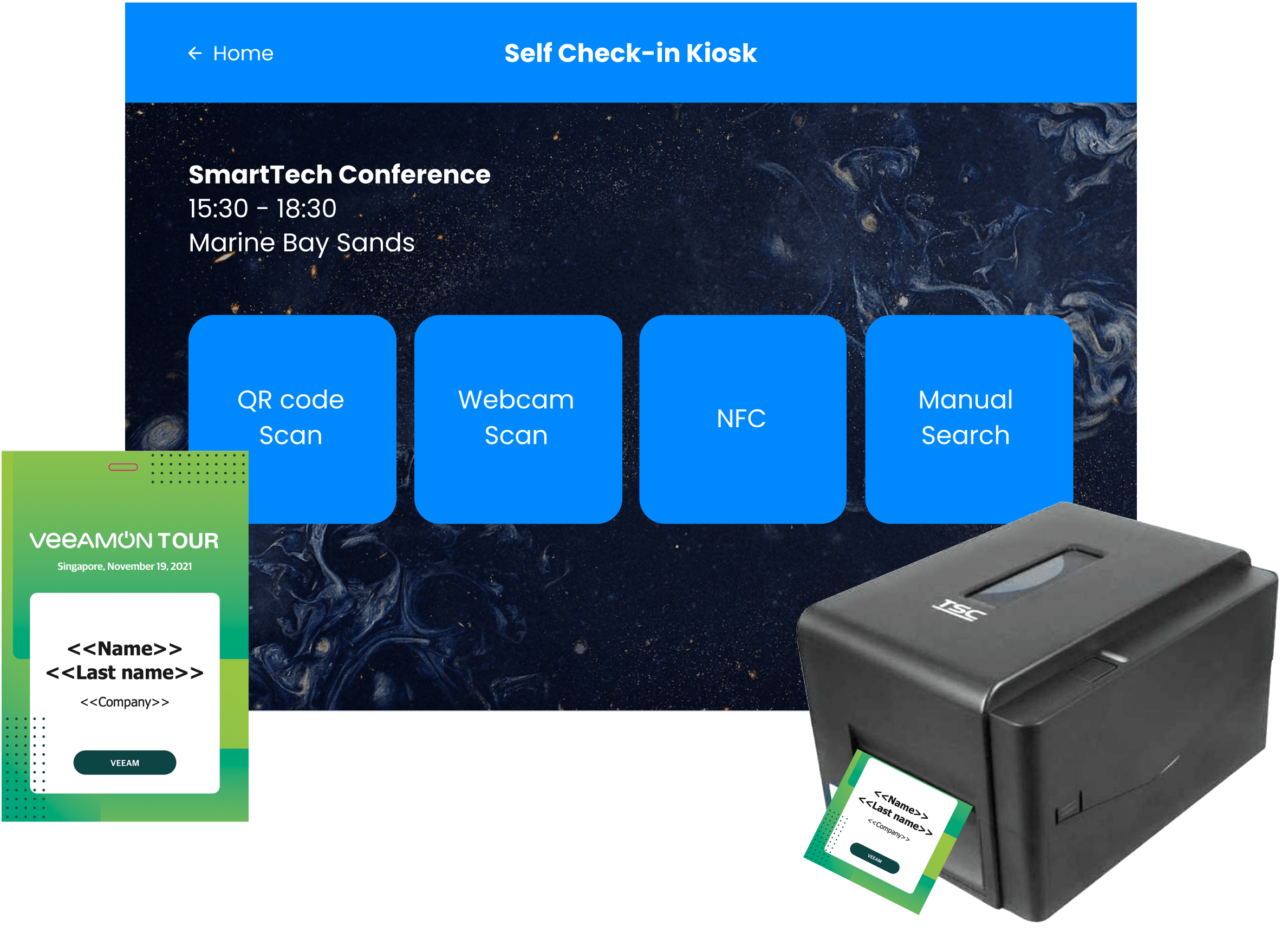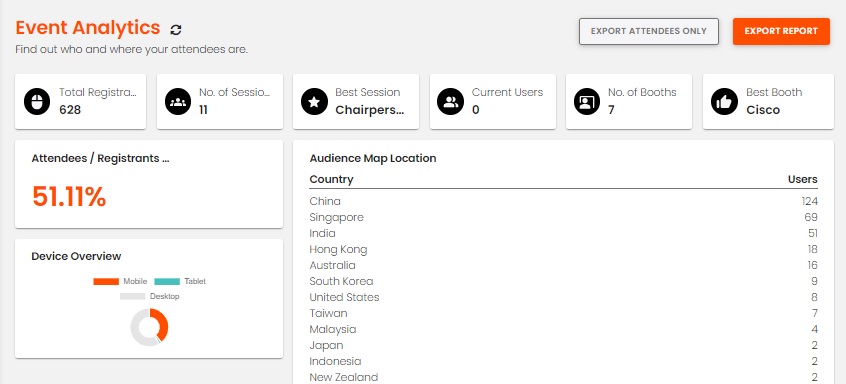 Gather intelligent analytics
Knowledge is power, and with NowVue, you gain valuable insights into your event's performance. Leverage our intelligent analytics to access real-time data on attendance, popular sessions, and more. Measure your event's success and make data-driven decisions for future events, improving engagement and overall satisfaction. NowVue empowers you with the tools you need to turn raw data into actionable strategies that set you apart in the event management landscape.