One way or another, almost everyone has sat through a virtual event at least a handful of times in the past year. It could be an online lecture,  virtual meeting, or product launch over a Zoom session. However, regardless of how passionate you are about the topic, you may occasionally find yourself staring into space, dozing off with the front camera off, and other times browsing through Twitter and Instagram — Don't worry, that's a secret that no one needs to know. 
The point is everyone will eventually feel bored at some point participating in online events, but what if there is a solution to keep your audience hooked, engaged, and attentive from start to end? Event organisers, look no further. Here are 5 tips we're ready to share with you that can make your virtual events much more engaging. 
1. Never Compromise on Quality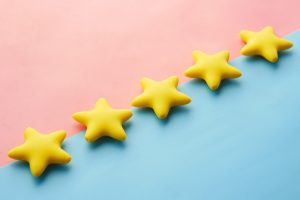 Let's face it; almost everyone is rather picky when it comes to their entertainment. As the age of the internet advances, the expectations of the viewing quality have also increased exponentially. In fact, HD viewing experiences are so powerful it will turn on many attendees at first glance, resulting in their immediate focus. 
First impressions last, so do believe that the investment in a good quality camera and the broadcast team is definitely worth every penny. 
Haven't you heard this phrase too many times in the world of Marketing? As true as it is for our social media feeds, content is equally, if not even more, important in your virtual event. It's essential to streamline your content towards the objective of your programme. A bonus would be the ability to run the event in a theme that is welcomed by your audience. Hop on the latest trends that excite your audience and incorporate it into your event while ensuring that key messages and information are conveyed.  
To add on, you may choose to engage that fan-favourite to emcee adds stories and jokes into your event. It's perfectly fine to detour a little if that keeps everybody engaged. 
3. Take breaks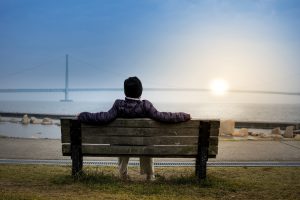 Everyone could use some time to recharge themselves with another cup of coffee or even head to the loo without feeling pressured that they'll miss out. With the average attention span on the net almost comparable to that of a goldfish, it is undeniable that taking a break every hour would be very much beneficial to both you and your online guests. 
4. Polls and Quizzes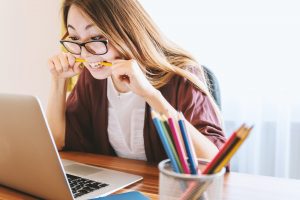 Who doesn't like to have some 'Kahoot' action going now and then? With tools such as polls and quizzes at your expense, it would be a waste not to utilise them to the fullest potential. 
Not only does it create room for excitement in the lobby, but it also serves as a method of communication for your audience. To keep the momentum going and a form of interaction across the space. In addition, polls and quizzes help to reiterate what was covered during the event. This encourages information retention in a fun and engaging way.  
5. Q&A time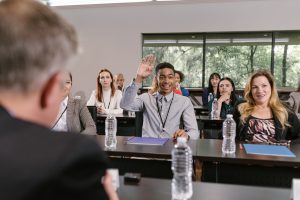 Speaking of communication, what better way to connect with your audience than to allow them to direct their messages to the panel or host? Not only does this allow for discussions to happen, but it also creates a sense of involvement for your e-guests. 
Bonus: Make it a habit to call them by their names when answering questions to make things just a tad bit more personal. 
Want to uncover more tips and tricks in hosting a successful virtual event? We happen to have a few more under our belt; reach out today! 

If you are interested in learning more about Vue, NOW is the time! Check out our upcoming event, where we discuss everything about Vue. Dont miss it!